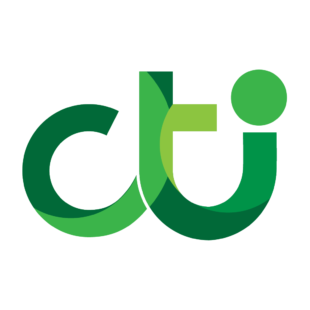 Get an ACCREDITED Cabin Crew Training in Nigeria
CTI crafts a custom training environment to deliver an unforgettable experience.
We nurture talented people who will lead the ever-changing future trends in aviation.
Some imagine but cannot do, others do but cannot imagine. With over 20 years of expertise at CTI, we are professionals and masters alike who uniquely blend passion and execution to ensure success on the most critical training for the most high-profile clients and cabin crew aspirants. We specialize in delivering the most unforgettable experience. 
We are Approved by the Nigeria Civil Aviation Authority (NCAA) as an Authorized Training Organization (ATO), with a state-of-the-art training facility.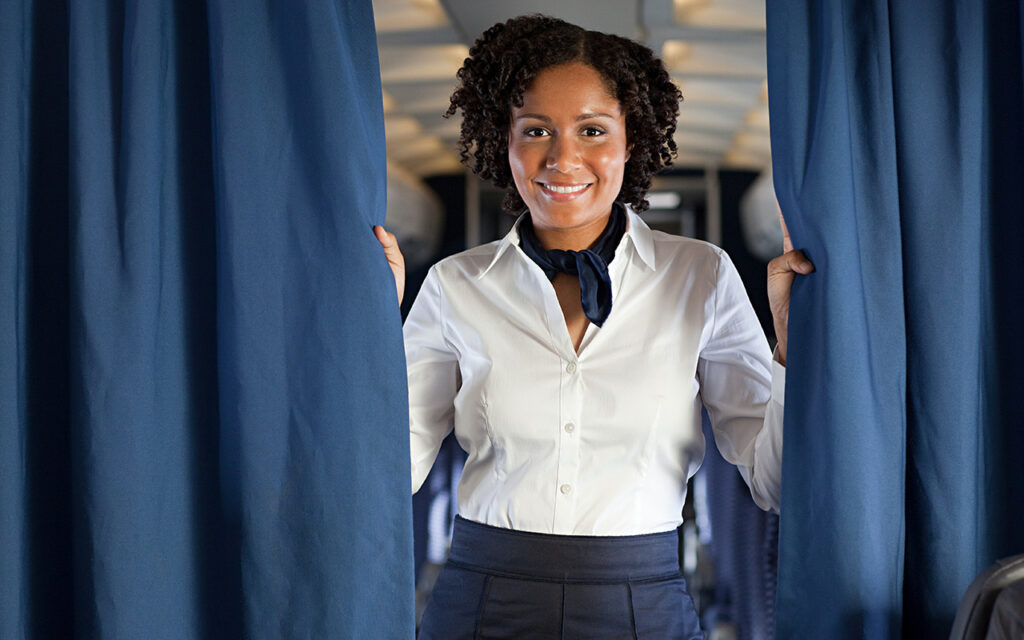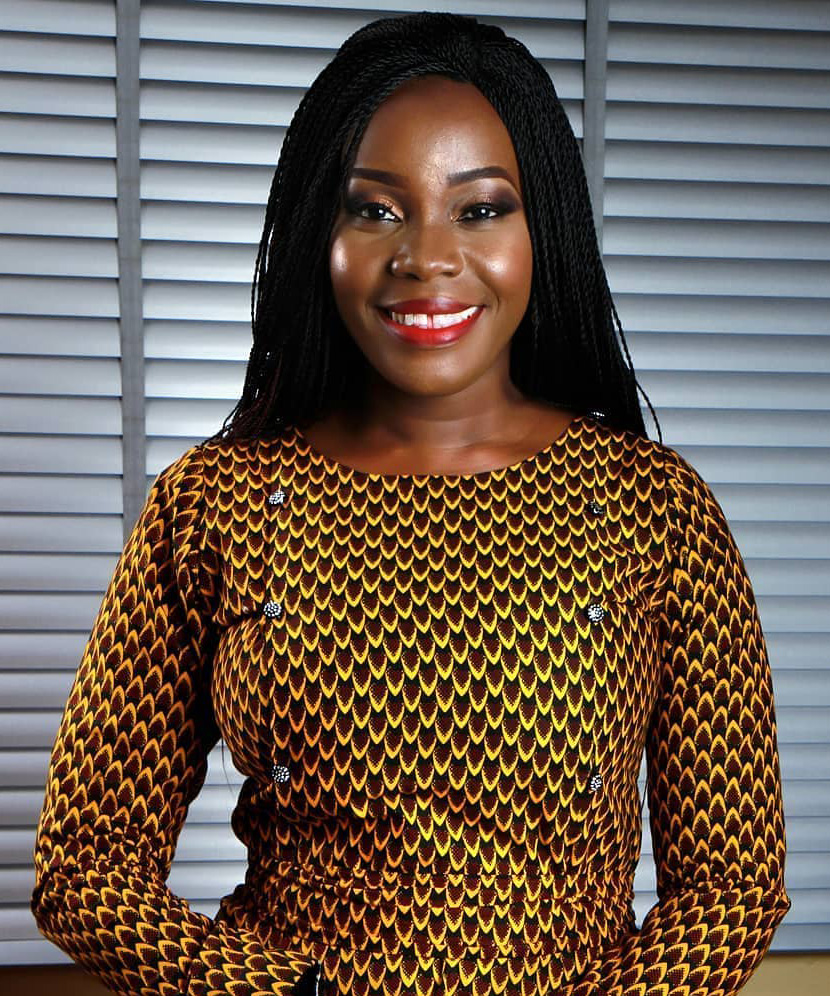 CEO & Accountable Manager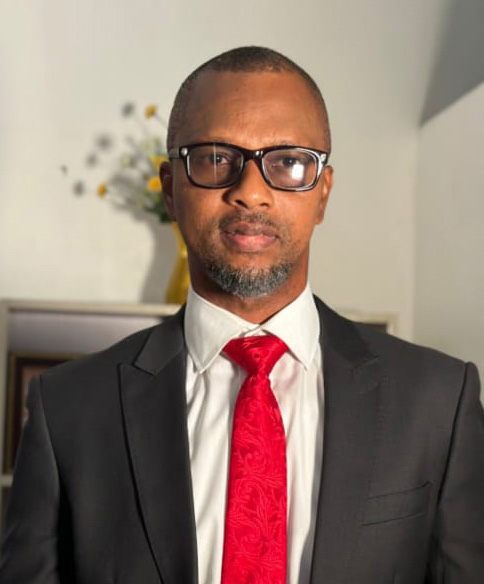 MD & Chief Quality Manager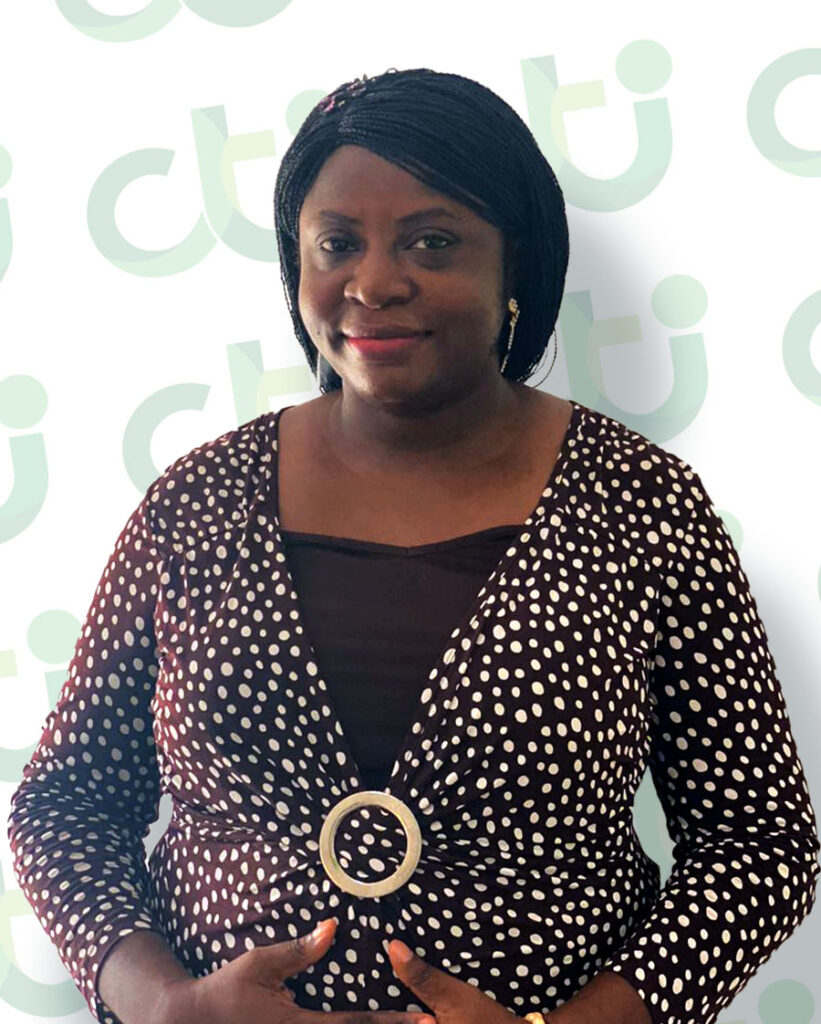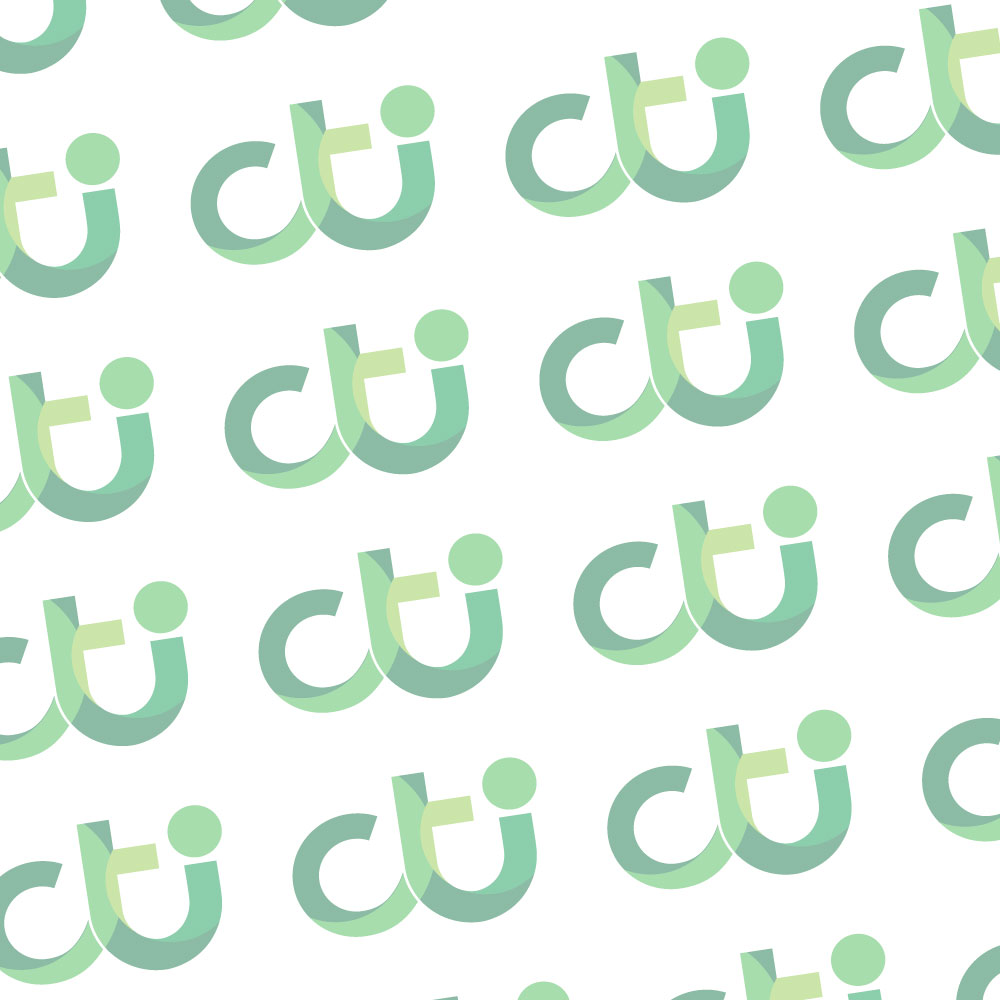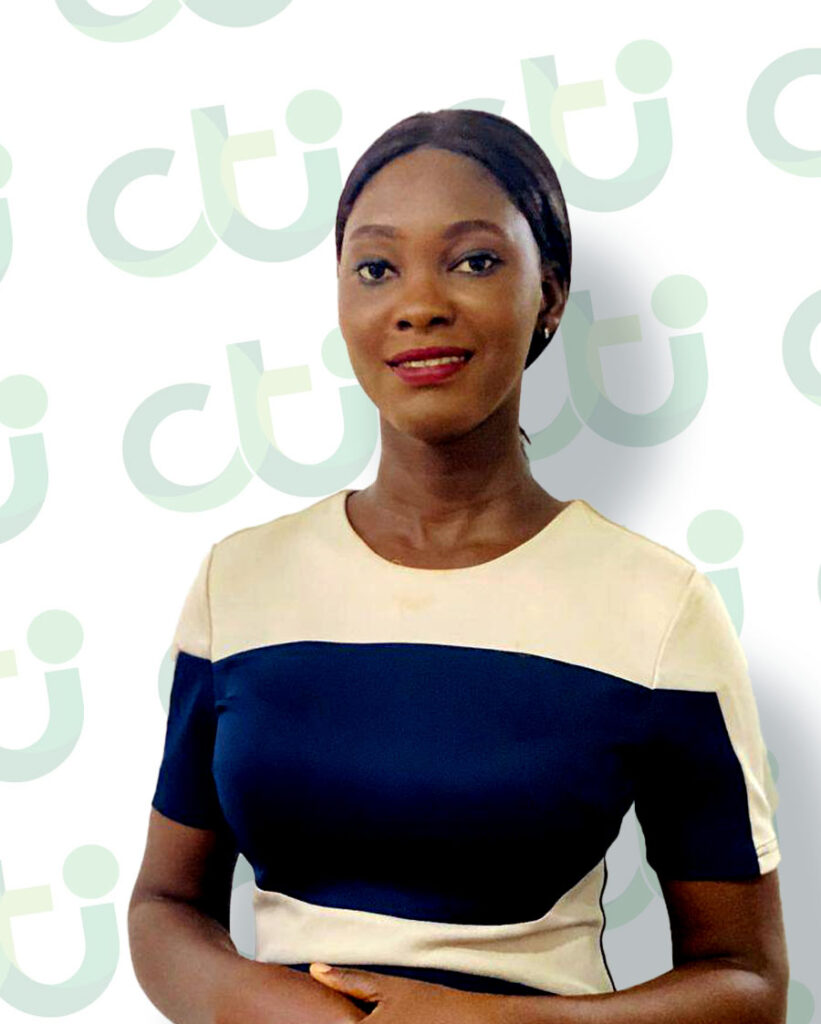 We use the best training method that allows you to get closer and quicker to your dream of becoming a flight attendant.
Through our artfully crafted classroom trainings with our unique and experienced star-quality instructors, who were former flight attendants with famous major airlines and are now part of interviewers/recruitment teams for airlines, We make your dream of becoming a flight attendant come true.
We have been conducting trainings and special recruitments for airlines for several years, and we also provide direct employment benefits for students through our job placement program "THE CABIN CREW CONTEST".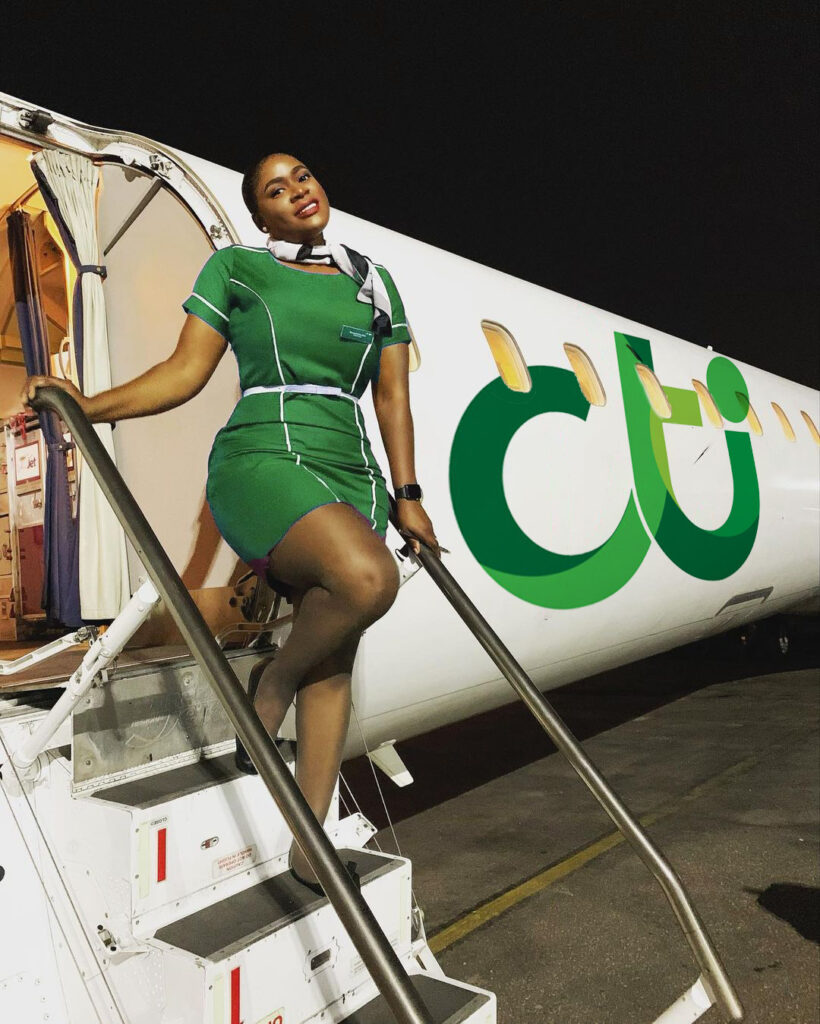 Get instant access to our courses.
Join over 500 Students and counting.
INITIAL CABIN CREW TRAINING
HANDS-ON PREPARATION FOR YOUR FIRST FLIGHT
Our Initial Cabin Crew Training comprehensively and practically prepares prospective flight attendants for their first flight.
Future flight attendants learn standardized emergency procedures, service procedures and how to operate safety equipment on board.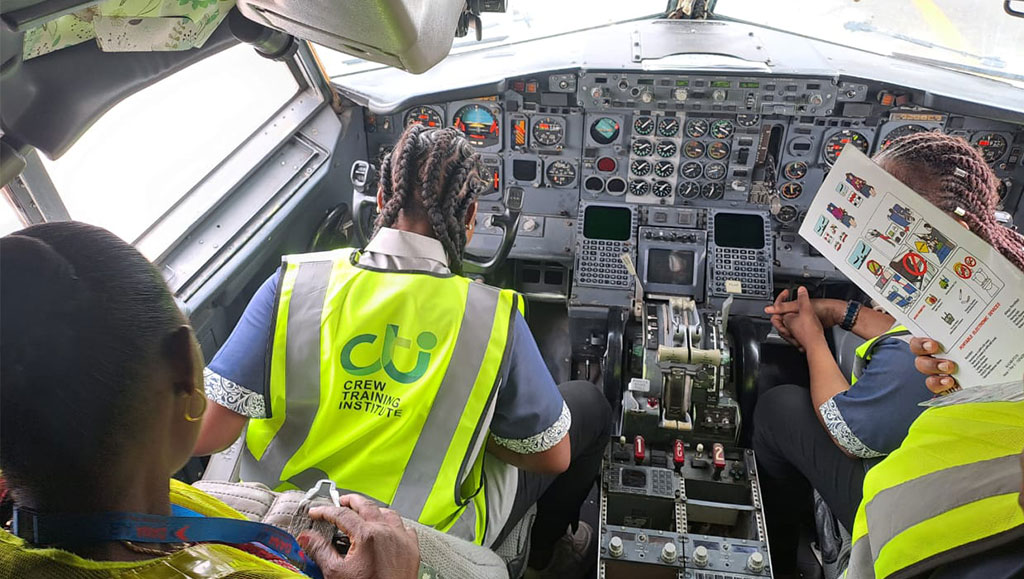 The Flight Attendants learn type-specific service procedures as well as how to operate the crew equipment on board.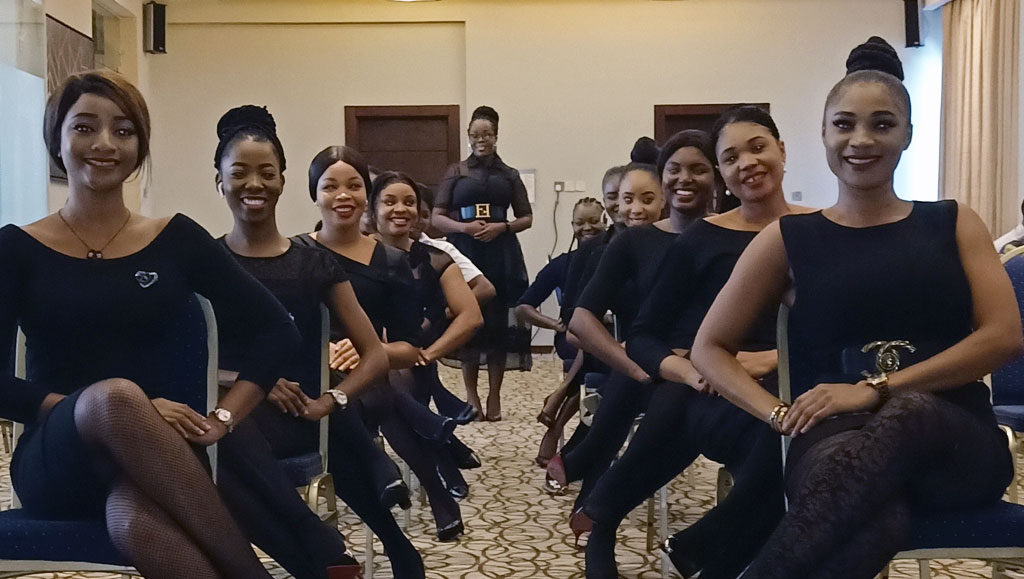 Special lectures on recruitment are held during our training in line with current recruitment protocols of Domestic and International Airlines.
CAREER OPPORTUNITIES AND JOB PROSPECTS
There are a number of career options for the Cabin Crew profession. Many airlines are actively seeking cabin crew members, and the demand for qualified applicants is on the rise.
With experience, you could progress to cabin crew supervisor or a senior cabin crew role.
You could also work in a ground-based job, like cabin crew training, recruitment, passenger services, marketing or sales.
The career opportunities and job prospects are endless.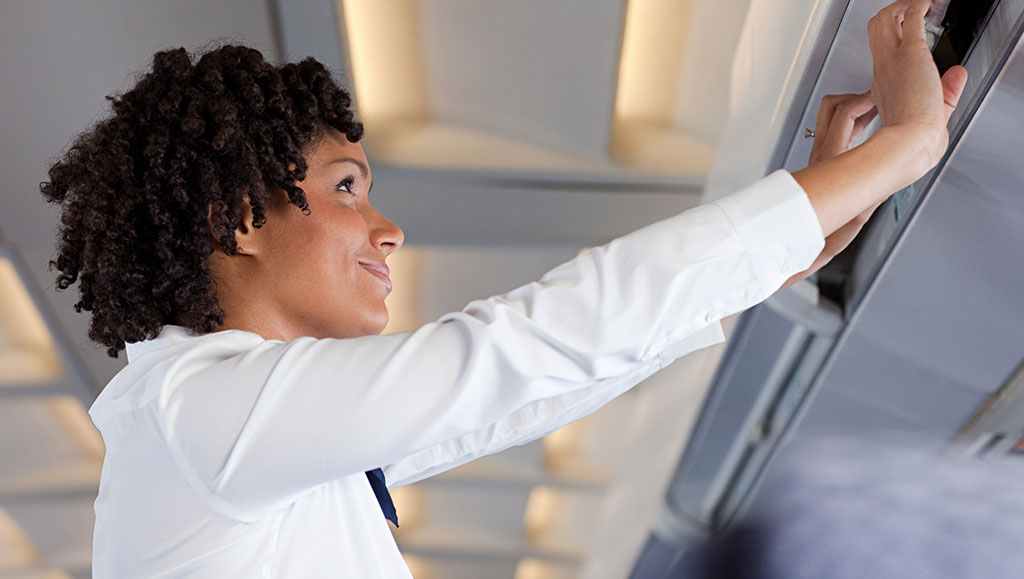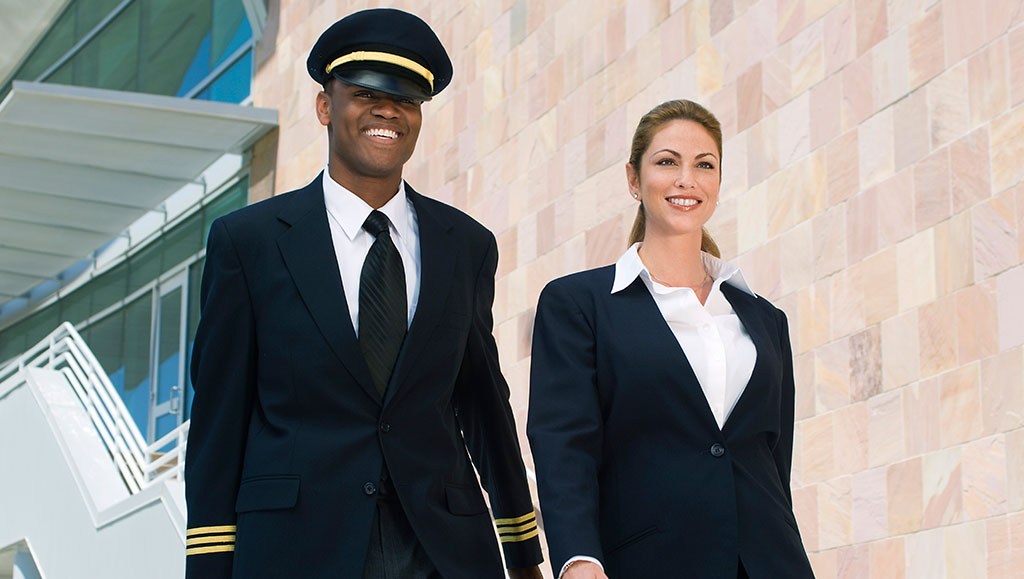 Flight Attendans earn handsome salaries and enjoy superb perks while working for a global company.
Free flights and travel opportunities.
Flight benefits for family and friends.
Flexible schedule.
Opportunities to meet new people.
Food expense reimbursement.
Overnight hotel stays.
Health insurance.
Retirement plans.
competitive salary.
Compensation.
THE BENEFITS OF TRAINING WITH US
EXPERIENCED & FORWARD THINKING
With in-depth knowledge from airline practice, our experienced instructors prepare crew for crisis situations on board in the best possible way.
State-of-the-art training equipment ensures reliable training sessions under realistic conditions
Taking into account official requirements, we can also adapt the training content individually to your requirements.
Excellence speaks for itself.
Are you Interested ? Get in Touch
Think you've got what it takes, get in touch with us, we can't wait to have you on board.